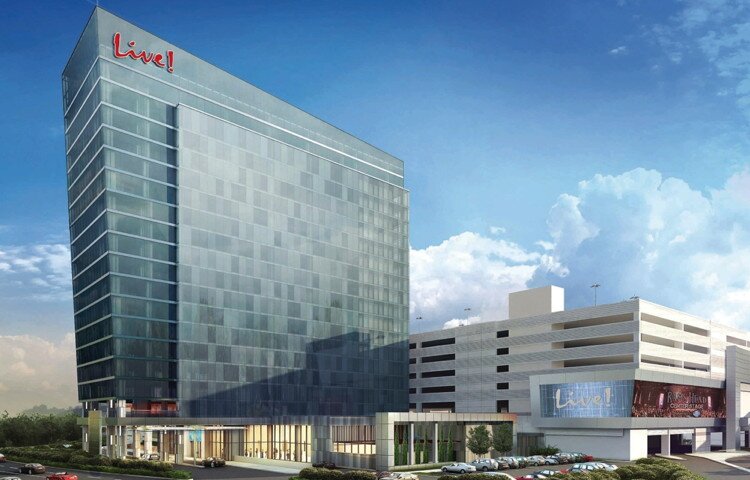 This Year We Celebrate 40 Years!!!
The Maryland Travel & Tourism Summit (MTTS) is Maryland's annual tourism industry conference that brings together all sectors of the hospitality industry where business and public sector leaders convene, network and learn new strategies to advance MD's Tourism industry.
The summit attracts more than 250 attendees who engage with a variety of keynote speakers on industry trends and professional development, legislative representatives during a tourism town hall, participate in interactive learning sessions including off-site educational tours of the destination. This will be the 40th year of the MTTS through a continued collaboration with the Maryland Office of Tourism, partnering associations, and numerous volunteers.
REGISTRATION COMING SOON!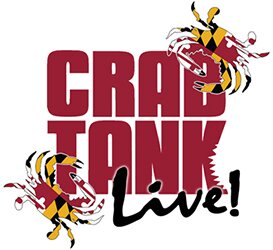 Have you got a can't-miss marketing platform to increase overnight stays in Maryland? Submit your idea now and see if you've got what it takes to win over the judges at the Maryland Tourism & Travel Summit's (MTTS) second annual "Crab Tank" pitch competition. If selected, you will make your pitch live at MTTS and the "Big Crabs" will pick the pitch with the claws to get it done. Winning submissions should go beyond traditional travel silos and combine Maryland's winning travel possibilities including group travel, multicultural/diversity travel, human-powered recreation, and family fun. The winning pitch will receive $50,000 in marketing support provided by OTD, including a full-page ad in Destination Maryland, web banner ads, coverage on VisitMaryland.org and in OTD's newsletters, and more. All submissions must be received by October 15. Keep your eye on Insights for more information as we get closer to Crab Tank 2020.
Sponsorship Investment 2020
MTTS is Maryland tourism's most prestigious industry gathering. Sponsorship provides unparalleled opportunities to network, and to promote your business to the top tourism professionals from across our state. Don't miss this opportunity to get involved in a meaningful way – and to align your business with what we anticipate to be the best MTTS yet.