Join The Maryland Tourism Coalition
Why Join MTC?
Many voices speaking as one can make a difference. Together, as a tourism coalition, we can strengthen our industry and positively affect our economy, which benefits all Marylanders. MTC strives to create the most productive statewide tourism climate possible. Members from all segments of the industry work together to promote business, participate in professional development activities, and enhance our economic impact.
Need an invoice? Fill out the form online and click BILL ME and an invoice will be sent to you.
Join Maryland Tourism Coalition
Apply Online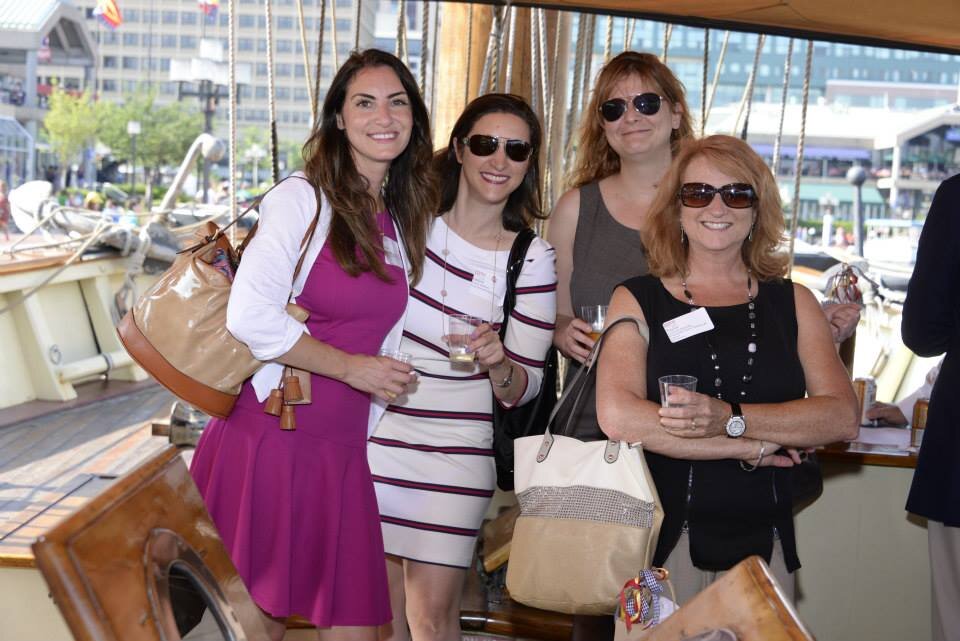 Our Members Move Maryland Tourism
Our members include Associations, Attractions, Campgrounds, Charters/Cruises/Marinas, Craft Beverages, Destination Marketing Organizations, Government Agencies/Chambers of Commerce, Hotels/Accommodations, Conference Centers, Gaming, Media, Restaurants/Catering, Tour Companies, Transportation and more.
Membership Benefits
MTC's mission is to Connect, Educate, and Represent Maryland's tourism industry! Be a part of Maryland's only tourism coalition by joining today.
Up to Two Employees:
Online Business Directory Listing
Monthly Member E-Newsletter
Member to Member Discounts
Ability to post events, promotions and news on social media & in the newsletter
Discounted registration fees to MTC sanctioned events
Legislative Advocacy
Ability to serve on a MTC Committee
Access to critical Maryland and national research and data from U.S. Travel Association.
Only Members are eligible to be nominated for MTTS Marketing & Professional Awards
Ability to post job openings on the MTC Job Board – Coming Soon!
Ability to participate in the Maryland Restaurant and Hospitality Self-Insurance Fund – Coming Soon!
MTC Annual Events Include:
Tourism Day – During the Legislative Session, Annapolis
Spring Seminar – April – June, Rotates
Summer Soiree – August, Ocean City
Maryland Tourism & Travel Summit – October-November, Rotates
---
Connect
• Network with tourism professionals at a myriad of educational and informal events held year-round.
• Volunteer to serve on committees.
• Enhanced website including member listings and links at www.mdtourism.org.
• MTC offers a monthly members newsletter. A platform for national, local & member news.
• Access to complete contact information for all MTC members for member promotions.
---
Educate
• Attend the Maryland Tourism & Travel Summit, MTC's annual signature event, where the industry comes
together. Other educational workshops with industry experts in the fields of marketing, travel and consumer
trends, technology advances, best practices, and more.
• Participate in legislative events and activities that inform and engage.
---
Represent
• MTC is your advocate in Annapolis, closely monitoring and responding to bills that affect the tourism
industry.
• MTC lobbies for increased and competitive funding to support statewide tourism marketing efforts.
• MTC hosts legislative events including Tourism Day in Annapolis and the Summer Soiree at MACo
providing members with that all-important access to your local lawmakers.
• Online Advocacy Toolkit that featuring talking points and how to contact your legislator.
Partnership Investment Levels & Benefits
Partnership Investment Levels & Benefits