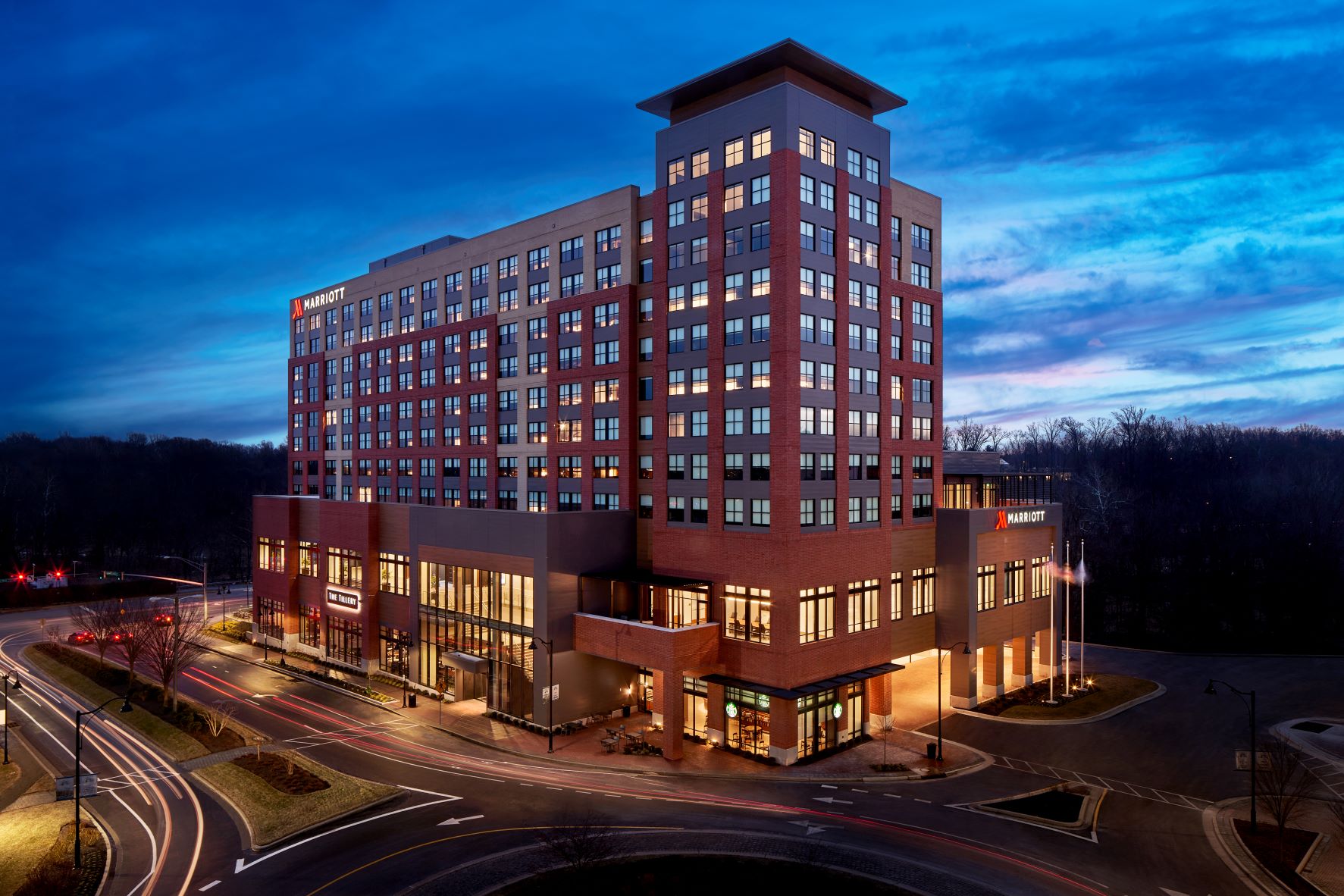 Over 300 tourism and hospitality professionals from around the state gathered for the 42nd Annual Maryland Travel & Tourism Summit (MTTS) at the Owings Mills Marriott, November 8-10, 2023. Sponsored and managed by the Maryland Tourism Coalition (MTC), this yearly summit brought together hundreds of private and public sector tourism employees and provided them with professional development seminars, networking events and opportunities for individuals to learn from experts and industry leaders on how best to incorporate innovative strategies to benefit Maryland. Brain Beall, Acting Deputy Assistant Secretary for Travel and Tourism and Director of the National Travel and Tourism Office was in attendance along with many other business leaders and tourism experts. As part of the conference, there was a Welcoming Reception held at Maryland Public Television and an awards banquet held at the Marriott Owings Mills. Attendees hailed from various arenas including hotel/motel, attractions, museums, transportation, arts and culture, Destination Management Organizations, tours, restaurants and sports organizations, among others. The summit was hosted by Marriott Owings Mills Metro Centre, Maryland Tourism Coalition, Maryland Office of Tourism and Enjoy Baltimore County.
"Tourism is an integral part of our state economy and it's back stronger than ever. This summit affords us an opportunity to not only come together as professionals and learn from each other but to also to be better educated about important trends and economic factors that will affect what we do every day in order that we may all move forward together to make the industry even more vital and vibrant. This year, we welcomed 88 new conference attendees and 15 new sponsors to give us 54 total sponsors. That is 9 more than last year!" said Ruth Toomey, Executive Director, MTC.
Nora Campbell Wins Tourism Person of the Year 2023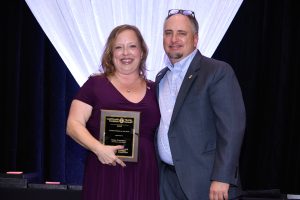 On Thursday, November 9, an awards banquet was held and MTC recognized the very best work in the industry, including a special "Tourism Person of the Year." Nora Campbell, a National Aquarium in Baltimore employee, was awarded this honor for her tireless dedication to her job, for her commitment to the tourism industry and partner organizations, for being an integral model of positivity throughout the pandemic, for her willingness to pitch in when needed to make things go smoothly, and for orchestrating a highly successful and creative event for the Association of Zoos and Aquariums 2022 Annual Conference.
Other recipients, 18 total, also received awards and were recognized in their industry and beyond. Find the complete list here. 
Testimonials
I always find this conference super helpful – building partnerships, networking, learning!
Excellent networking and terrific learning experience
Its the place to be to connect with industry and like minded partners
The information was valuable and the people are all so positive.
Quality of event is high, annual tradition to celebrate and reconnect with industry colleagues.
This annual conference is a great way to see everyone, network, learn about people's business and talk about 2024
It's a great networking opportunity
See You Next Year!!!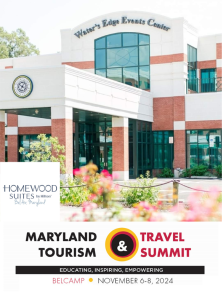 Thank You to the MTTS Sponsors!
We cannot host this event without them!