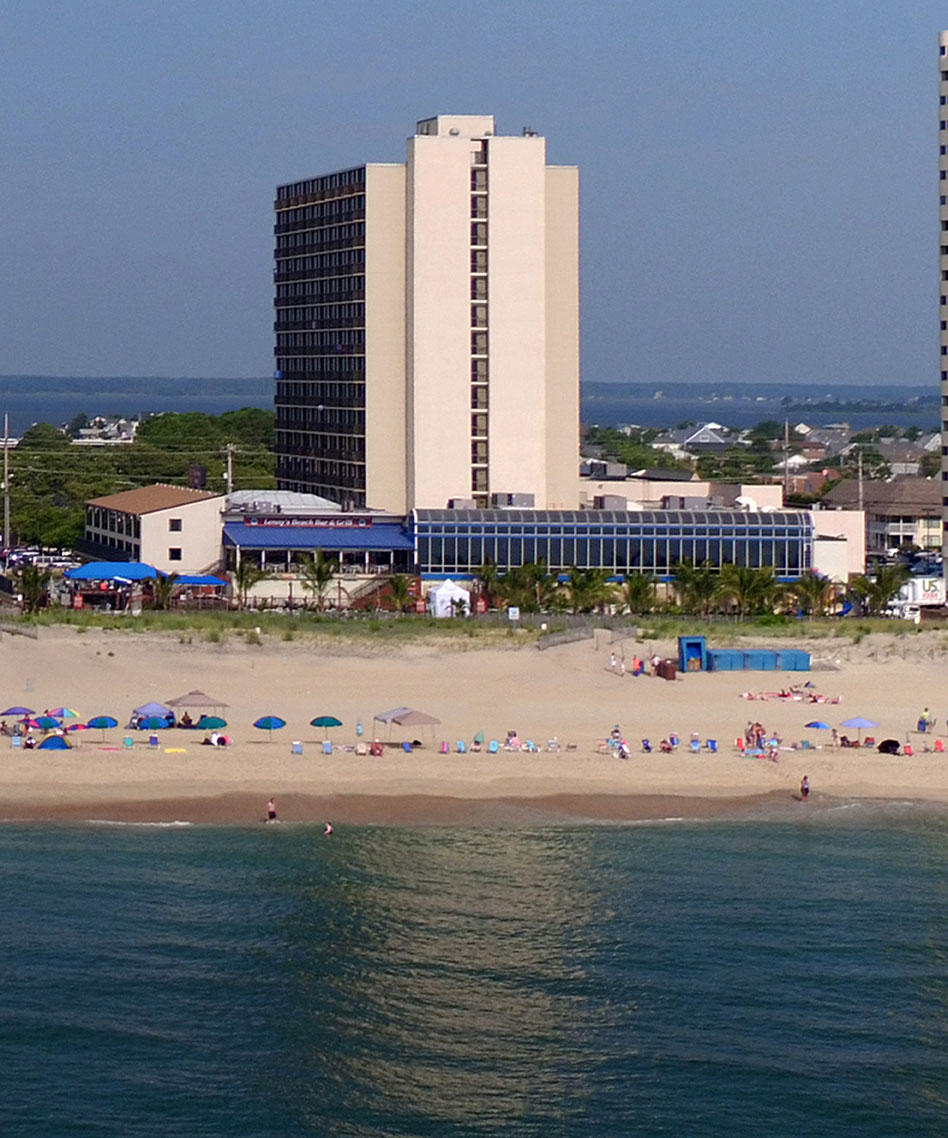 The Maryland Travel & Tourism Summit (MTTS) is Maryland's annual tourism industry conference that brings together all sectors of the hospitality industry where business and public sector leaders convene, network, and learn new strategies to advance Maryland's Tourism industry.
The summit attracts more than 250 attendees who engage with a variety of keynote speakers on industry trends and professional development, MTC Annual Meeting, participate in interactive learning sessions, MTTS Awards Banquet, and an off-site Welcome Reception. This will be the 41st year of the MTTS through continued collaboration with the Maryland Office of Tourism, partnering associations, and numerous volunteers. We are looking forward to returning to Ocean City for the first time since 2014! Last year's event SOLD OUT to register early to make sure you don't miss out!
Registration NOW OPEN
NEW this year, if you need an invoice, you can complete the form and click "Bill Me" to get an invoice
Sponsorship Investment 2022
Early Bird Sponsorship Registration Ends June 17!
MTTS is Maryland tourism's most prestigious industry gathering. Sponsorship provides unparalleled opportunities to network, and to promote your business to the top tourism professionals from across our state. Don't miss this opportunity to get involved in a meaningful way – and to align your business with what we anticipate being the best MTTS yet. If you are looking for more exposure, become an ANNUAL sponsor for year-round recognition for all MTC sanctioned events for just $900 more! Can't attend this year but still want to be an Annual Sponsor? Contact Ruth Toomey, MTC Executive Director for more information.
NEW – Hotel Electric Needs – Shipping & Handling Guidelines
This year there is a fee for electric for your booth space, per the venue. It must be paid directly to the hotel. Sponsors are responsible for the costs of the following: Electric $50 per outlet/per booth, $30 per Extension Cord, $20. So please remember to bring your own cords! Please complete the Exhibitor Service Order Form and return to the hotel.
Should you be sending any materials to the Ocean City Fontainebleau Resort, please see the Exhibitor Service Order Form from Convention Services Department to arrange for proper handling of your shipment and so they may assist you in expediting the handling of your packages. There is a $20 Storage/Handling/Delivery of Materials Fee per Package. Prepayment is required and is to be paid directly to the hotel. 
All questions regarding electric, shipping & handling should be directed to:
Holly Owes
Catering & Convention Services Assistant
Ocean City Fontainebleau Resort
Office: 410.524.3535
Important Announcement
Sponsorship & Registration closes October 21, 2022. Sponsors who register after the cut off date will be charge a $100 late fee. Attendees who register after the cut off day will be charged a $50 late fee. Why an extra fee? When people have signed up late, the staff has to scramble to update all the marketing materials, floor plans, attendee list script and more! Avoid the fee and sign up on time!!!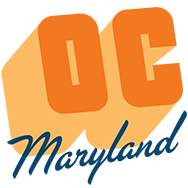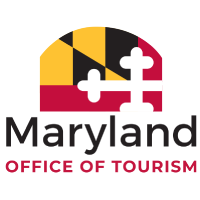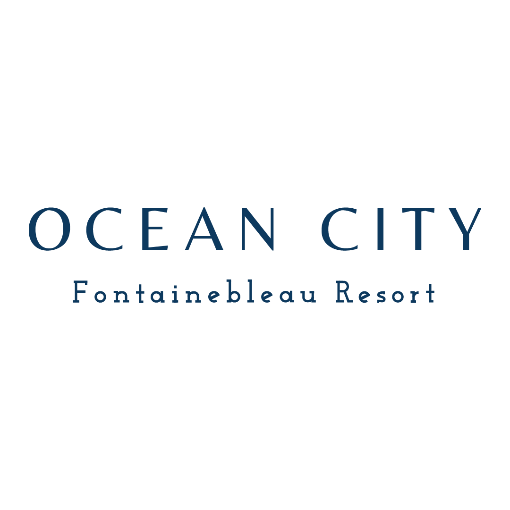 BRONZE