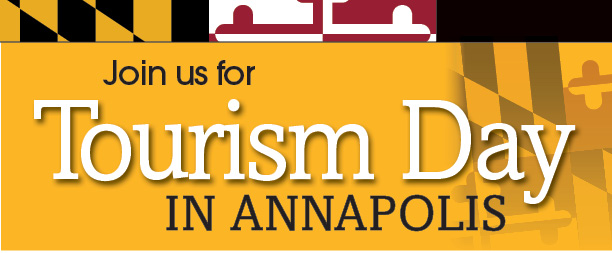 Friday, February 10, 2023 • 11:00am-1:30pm
Rams Head On Stage
33 West Street, Annapolis, MD 21401
Join the Maryland Tourism Coalition for our advocacy day in Annapolis to let our Legislators know that Tourism DOES Work for Maryland!
Due to construction, space is not available in either the House or Senate Buildings, so once again Tourism Day is going to look a little different but feel a little bit normal. Attendees are encouraged to attend morning delegation meetings, make door-to-door visits or set up appointments from 9:00 am – 11:00 am with their local legislators. Bags and talking points for legislators will be available the at the Visit Annapolis & Anne Arundel County Visitor Center from 8:30 am – 10:30 am. At 11:00 am, join the Maryland Tourism Coalition at Rams Head On Stage (concert venue side) for Tourism Day programming and working lunch. At 1:00pm, we will head to Lawyers Mall for our Annual Tourism Day group photo.
THIS EVENT IS SOLD OUT! 
Thank you to everyone who has made this a sold out event! To ensure we have space to our legislators to join us, we have reached out limit for attendees!
We do expect to have a few cancellations as we get closer to the event as it is the way of the world. If you would like to be put on the waiting list. Please email Ruth (link to my email ruth@mdtourism.org) directly to get on the list and we will contact you if a space opens up. Pre-Payment will be required for anyone who is called from the wait list.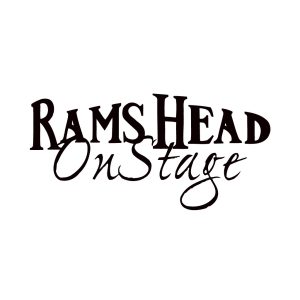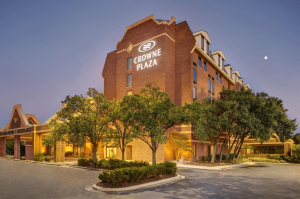 Crowne Plaza Annapolis is offering a $99 Room Rate for any Tourism Day attendees who would like to come in the night before on Thursday, February 9. Reservations can be made by calling the Hotel Reservations at 1 800 2 CROWNE (800-227-6963). Individuals must identify themselves as being with the group, MD Tourism Coalition Bag Stuffing Meet Up, at the time the reservation is made to receive the special group rate. Reservations can also be made online by following this LINK.
Group Name: Maryland Tourism Coalition   |   Group Code: MTC
Agenda for Tourism Day*
As of 2.8.23
8:30am – 10:45am:  Registration & Pick Up Tourism Day Bags for Legislative Visits (Optional)
Visit Annapolis – 26 West Street, Annapolis, MD 21401
Stop by the Visit Annapolis & Anne Arundel County Visitor's Center to check in & pick up talking points and Tourism Day bags for your local legislators. Refreshments provided by Visit Annapolis & Anne Arundel County. VAAA Partners will be on hand to meet!
9:00am – 11:00am: Meetings with Delegations & Legislators (optional)
3 Ways to Participate
Individual or Group Advocacy Meetings
Observe Senate Session
Join Your DMO Door to Door Visits (DMO Contact List)
11:00am: Doors Open at Rams Head On Stage
11:15am: Tourism Day Kickoff & Working Lunch
Welcome: Ruth Toomey, MTC Executive Director & Kristin Hanna, MTC Legislative Chair 
Remarks: Frank Boston, MTC Lobbyist
VIP – Kevin Anderson, Secretary of Commerce (confirmed)
Remarks: Shannon Harcum, Visit Annapolis & Anne Arundel County
11:30am – 12:45pm: Special Guests & Program
VIP Guests – Brooke Lierman, Comptroller of Maryland (confirmed)
House & Senate Leadership
Remarks from Nora Campbell, MTC Board Chair
MTDB Budget Briefing – Judy Bixler, Chair, MTDB
MDMO Update: Kristen Goller Chair, MDMO
12:45pm: Updates & Wrap Up
1:00pm – 1:30pm: Group Photo, Courtesy of KRR Photography
Walk to Lawyer's Mall for a Group Photo (weather dependent)
 *Schedule subject to change.
2023 Tourism Day Sponsors
THANK YOU FOR SUPPORTING TOURISM DAY!
Presenting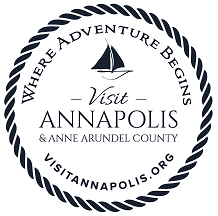 Premier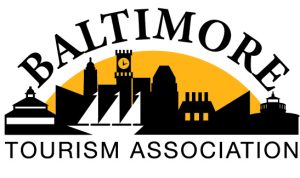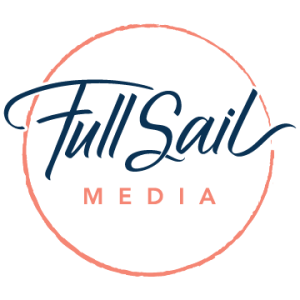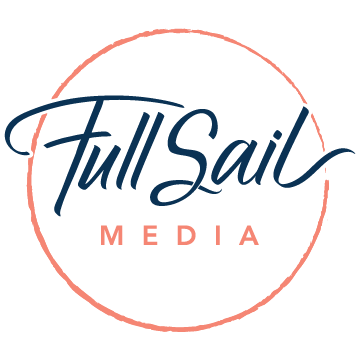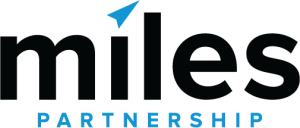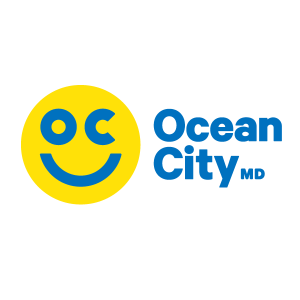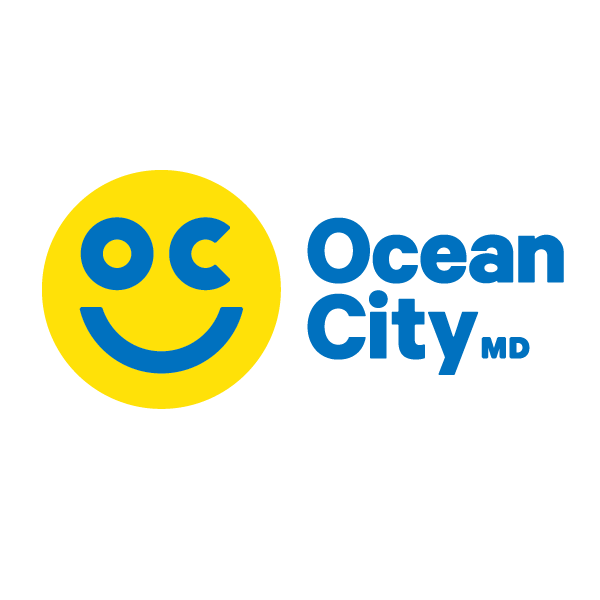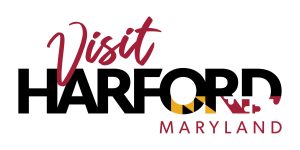 Partner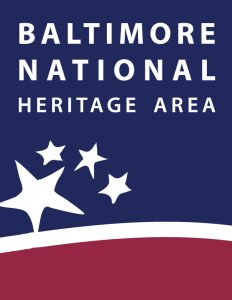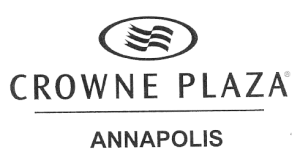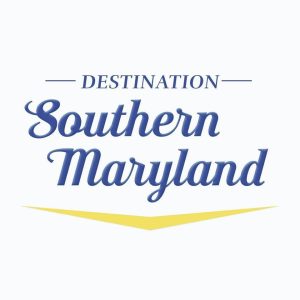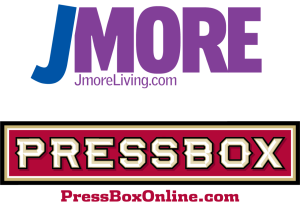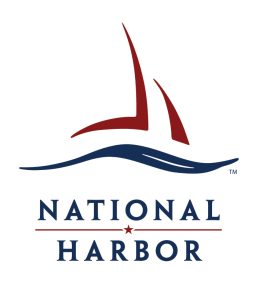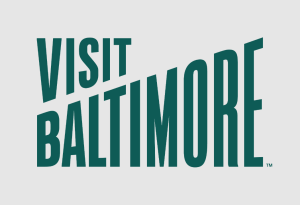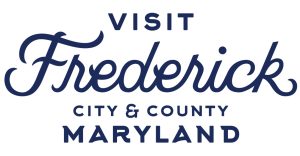 Supporter