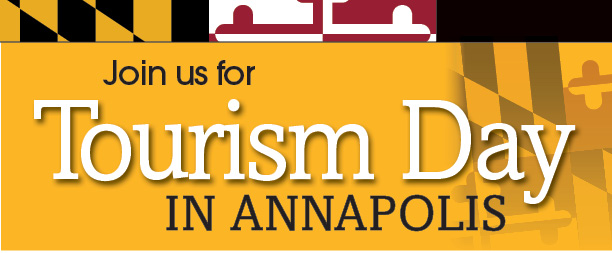 Tuesday, February 1, 2022 • 11:00am-12:00pm
Lawyer's Mall
Join the Maryland Tourism Coalition for our advocacy day in Annapolis to let our Legislators know that Tourism DOES Work for Maryland!
Due to the current restrictions in the House, Tourism Day is once again going to look a little different. Join us in the Lawyers Mall for a Tourism Day Rally from 11:00 am to 12:00 pm, followed by a Mix & Mingle. The Rally is FREE to attend as well as the Mix & Mingle but attendees will be responsible for their own food & beverage. Mix & Mingle location to be announced soon.
Registration is required to attend. Please also indicate if you will be able to stay for the Mix & Mingle after so we are able to give head counts to the venue as well as the Maryland Capital Police for the event. This is an outdoor event. Please dress appropriately. We also encourage you to make Rally Signs for this event!
Registration Closes Friday, January 28 at 5pm
SPONSORSHIP OPPORTUNITIES & BENEFITS
Logos are needed by January 17th in order to be on Banner
PRESENTING SPONSOR – $2,000
Premier placement on Tourism Day Banner
Name & Logo recognition on MTC's Tourism Day webpage and all event materials
Name & Logo recognition in giveaway item for all legislators
TWO Complimentary Dedicated Social Media mention
One Dedicate Email Blast to MTC Database
Name & Logo recognition during Tourism Day post video presentation
Recognition from the Podium during the Tourism Day event
Five minutes to speak during Tourism Day Rally
Ability to provide a promotional item for Tourism Day Legislator bag
  PREMIER – $1,000
Placement on Tourism Day Banner
Name & Logo recognition on MTC's Tourism Day webpage and all event materials
One Complimentary Dedicated Social Media mention
Name & Logo recognition during Tourism Day post video presentation
Recognition from the Podium during the Tourism Day event
TWO minutes to speak during Tourism Day Rally
Ability to provide a promotional item for Tourism Day Legislator bag
  PARTNER – $500
Placement on Tourism Day Banner
Name & Logo recognition on MTC's Tourism Day webpage and all event materials
Name & Logo recognition during Tourism Day post video presentation
Recognition from the Podium during the Tourism Day event
Ability to provide a promotional item for Tourism Day Legislator bag
    SUPPORTER – $100
Placement on Tourism Day Banner
Name & Logo recognition on MTC's Tourism Day webpage and all event materials
Name & Logo recognition during Tourism Day post video presentation
Recognition from the Podium during the Tourism Day event
    FRIEND OF MTC – $50
Placement on Tourism Day Banner
Name & Logo recognition on MTC's Tourism Day webpage and all event materials
100 Items are need to be put in the bags. Please MAIL to the MTC Box by January 24, 2022.
Maryland Tourism Coalition – 626 C Admiral Dr #311, Annapolis, MD 21401
If you need to arrange a drop off, please contact Stuart Rice at stuart@mdtourism.org
2022 Tourism Day Sponsors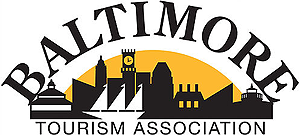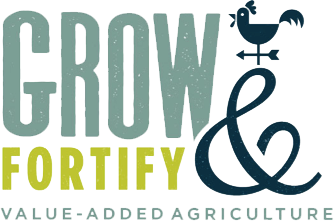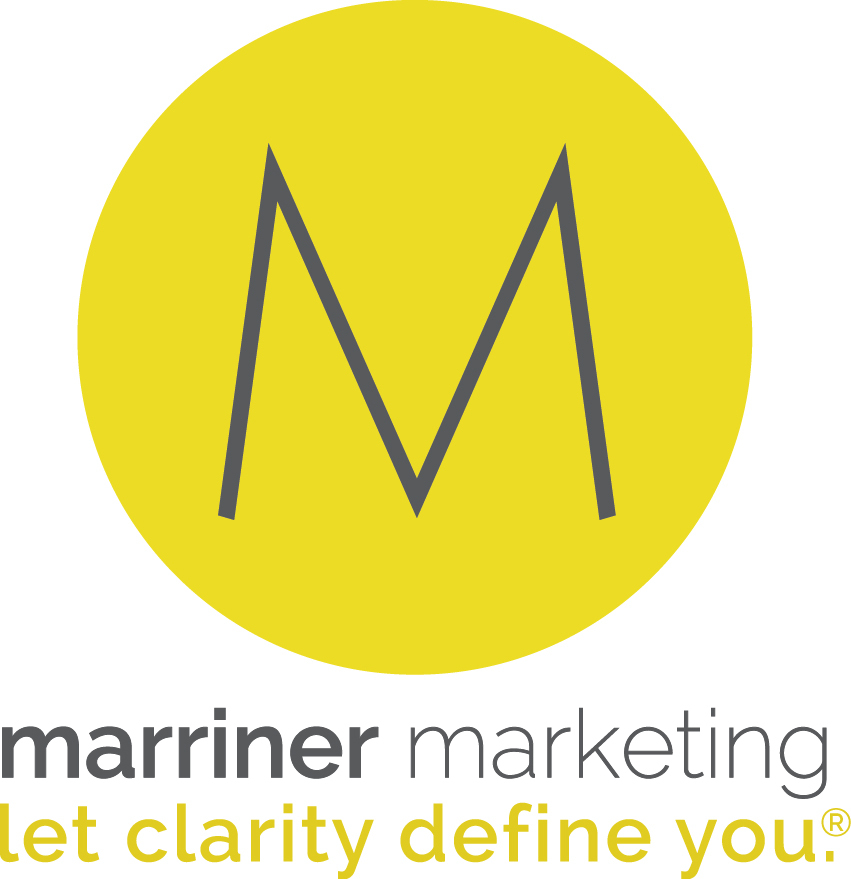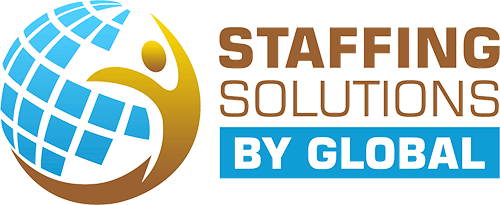 Supporter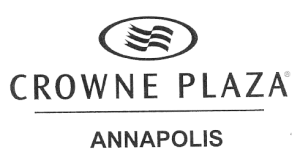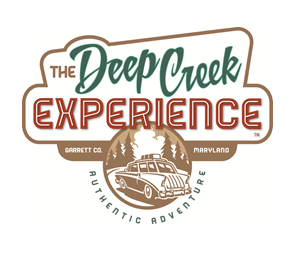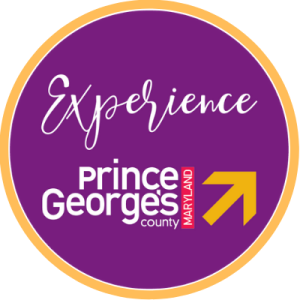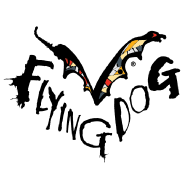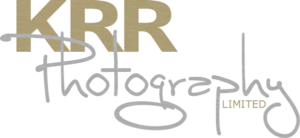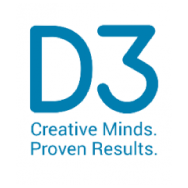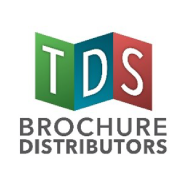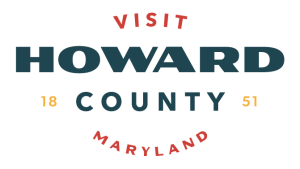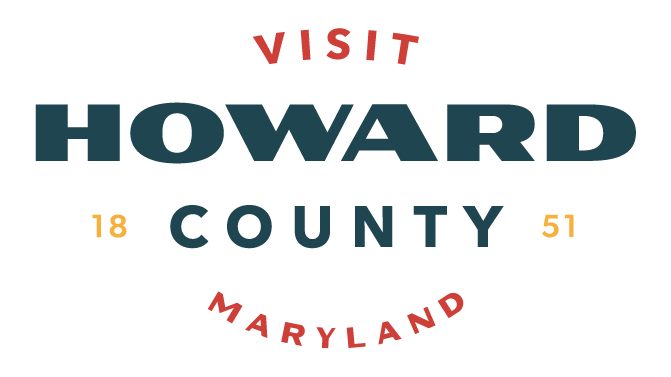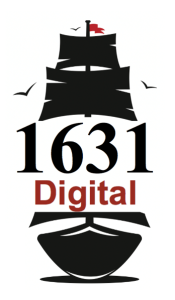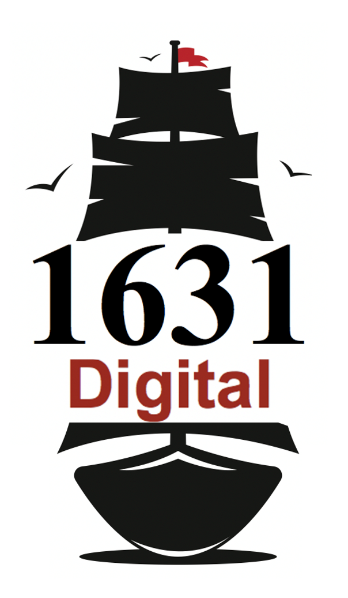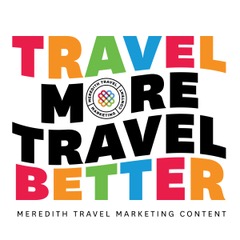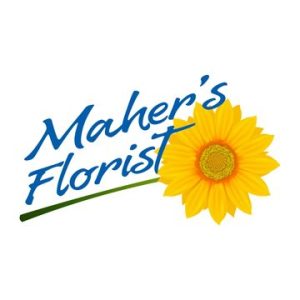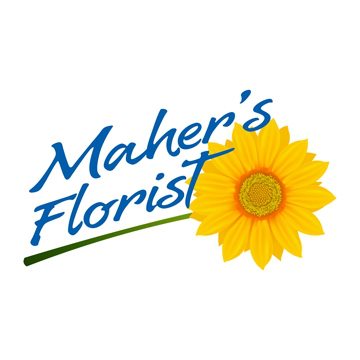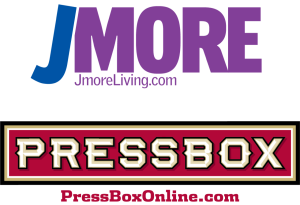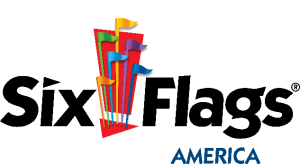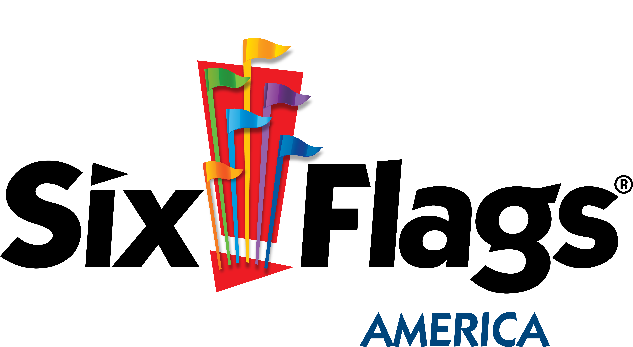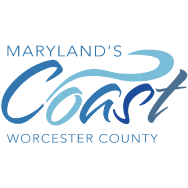 Friend of MTC