About Maryland Tourism Coalition
Mission: Connect, Educate, Represent
For over 50 years, the Maryland Tourism Coalition has represented and united varied segments of tour and travel, bringing together the entire industry to enhance business growth and to promote the development of Maryland 
Maryland Tourism Coalition strives to create the most productive statewide tourism climate possible. We promote business, offer professional development activities, and enhance our economic impact for the benefit of all Marylanders.
Maryland Tourism Coalition works on behalf of its members to affect positive change and defend the industry. Through direct advocacy, Tourism Day and educational sessions, our members inform and engage elected officials. Diversity is our strength, unity is our power.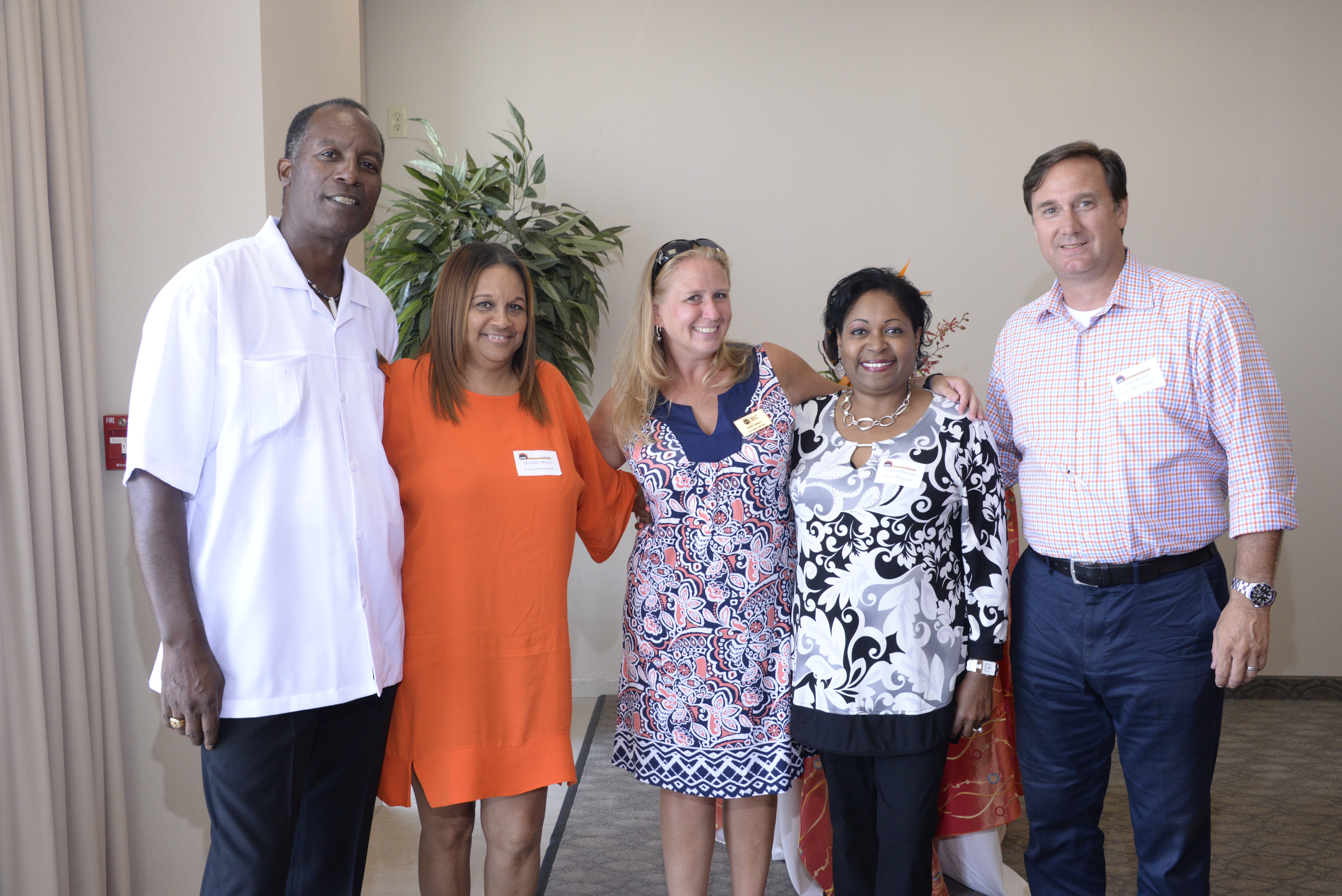 ---
Our Officers
Marian Hrab, Chair
The Westin BWI, Linthicum
Chris Riehl, First Vice Chair
Baltimore Rent-A-Tour, Baltimore
Nora Campbell, Second Vice Chair
National Aquarium, Baltimore
Steve Jones, Secretary
Six Flags America, Largo
Joe Fernandez, Treasurer
AAA Mid-Atlantic/World Magazine, Washington
Mike Haynie, Past Chair
Maryland Center for Hospitality Training, Baltimore
---
Our Board of Directors
Allison Burr-Livingstone
Visit Baltimore, Baltimore
Ernest Boger
University of Maryland, Eastern Shore, Princess Anne
Nicole Christian
Garrett County Chamber of Commerce, INC., McHenry
Liz Fitzsimmons
Maryland Office of Tourism Development, Baltimore
Carmen Gonzales
Live! Casino & Hotel, Hanover
Timothy Hamilton
Maryland Department of Natural Resources, Annapolis
Kristin Hanna
Flying Dog Brewery, Frederick
Terry Hasseltine
Maryland Sports, Baltimore
Susan Jones
Ocean City Hotel-Motel-Restaurant Association, Ocean City
---
Jackie Panowicz
Custom Media Options, Columbia
Greg Pizzuto
Visit Harford!, Bel Air
Renee Seiden
Rod 'N' Reel Resort, Chesapeake Beach
Roseanne Souza
Maryland Tourism Education Foundation, Inc., Annapolis
Michelle Torres
Phillips Seafood, Baltimore
Tim Toth
Toth Distribution Service, Inc., Bowie
Cassandra Vanhooser
Talbot Country Office of Tourism, Easton
Denise Ware
Prince George's Community College, Largo
Kenneth Westary
The Community College of Baltimore County, Baltimore
MTC is a coalition of businesses and groups that promote tourism and travel in Maryland. Join the coalition.