Spring Seminar - POSTPONED
See You Spring 2021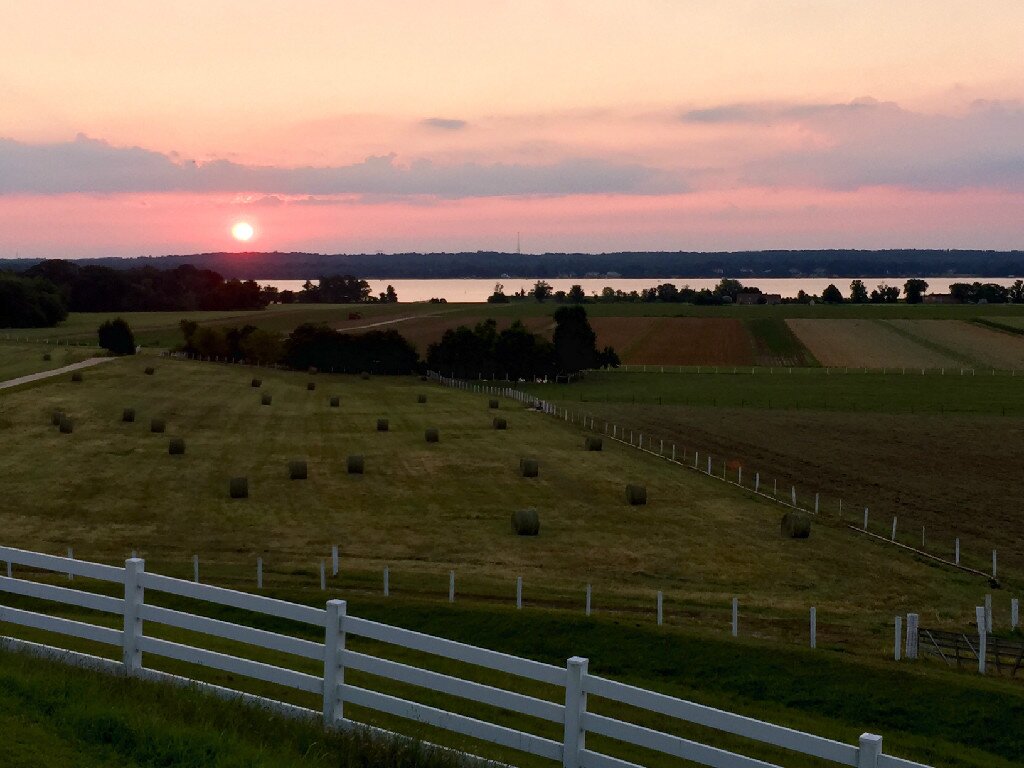 Serenity Farm is a working family farm lying peacefully along the Patuxent River in Benedict, Charles County, Maryland. It has been owned and farmed by the Robinson family since 1965. Theme for this year's Spring Seminar Agritourism. We will discuss why it is important to Maryland Tourism and how we can create more overnight stays with Agritourism.  At Serenity Farm you will learn about our Maryland history!
Serenity Farm is a Historic Site and is included on the National Park Service's
Star Spangled Banner Trail and John Smith Chesapeake Water Trail. On the farm you can discover Farm Life, Native American History, Colonial History, African American History and The War of 1812. NEW Archaeological sites including Enslaved African American BURIAL GROUND. Tours will be provided as part of the programming.
Sponsors