Spring Seminar
May 17, 2023
Sports Tourism: How to Effectively Navigate the Youth & Amateur Sports Industry in Maryland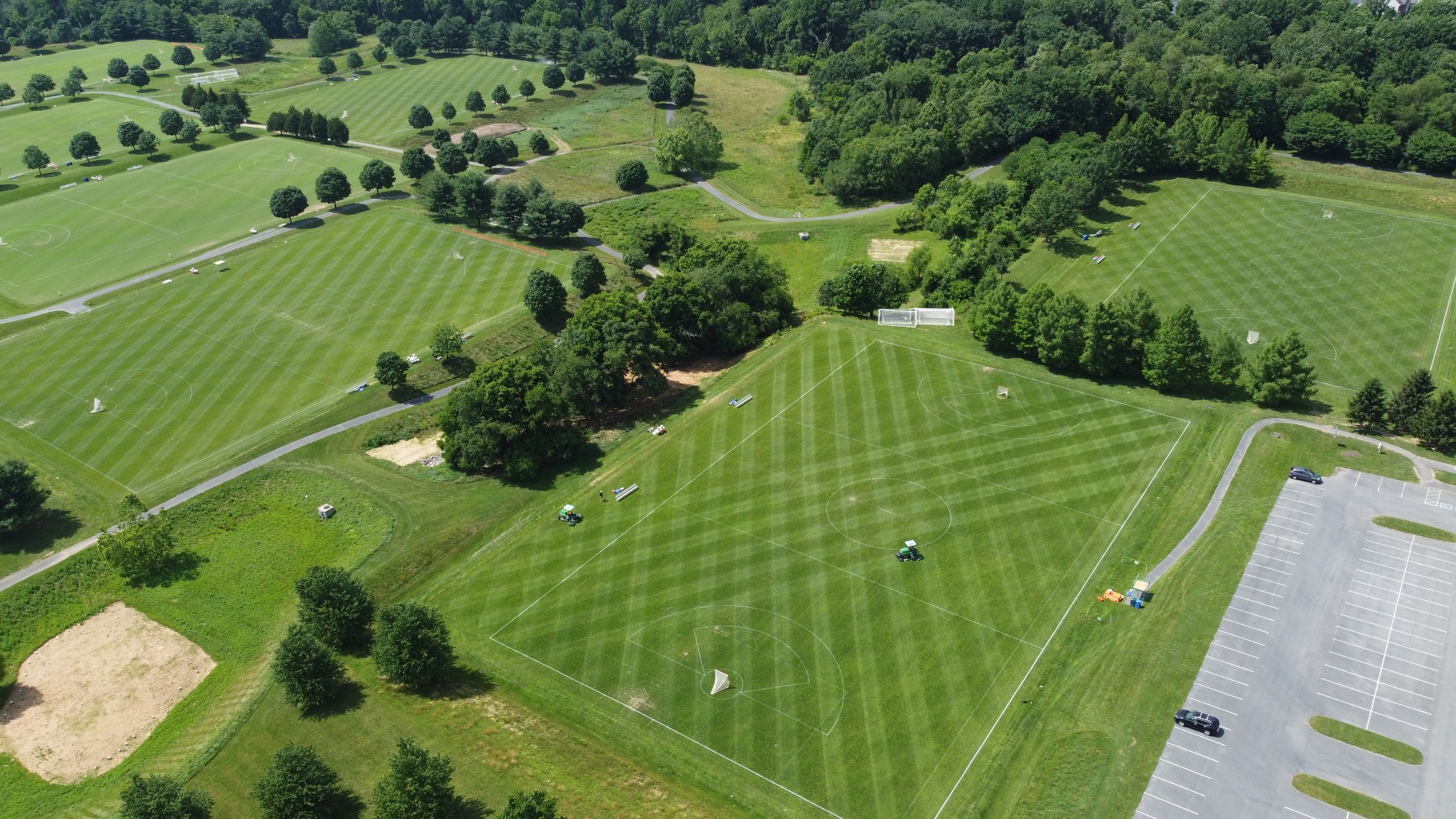 Where: Maryland SoccerPlex
Adventist Healthcare Fieldhouse
18031 Central Park Circle, Boyds, MD 20841
When: Wednesday, May 17, 10:30 am – 4 pm
Cost: $65 Members/ $85 Non-Members
Join the Maryland Tourism Coalition at Montgomery County's largest premier multi-sport facility, Maryland SoccerPlex for this years Spring Seminar. Run by the Maryland Soccer Foundation, a 501(c)3 nonprofit, the Maryland SoccerPlex boasts 24 professionally maintained fields and a 66,000 square foot fieldhouse and is conveniently located just outside our nation's capital. This year we are focusing on Sports Tourism and how to effectively navigate youth and Amateur sports in the state of Maryland.
You MUST login to get the member rate. If you need assistance, please contact Stuart Rice
No Refunds
Registration NOW OPEN
Preliminary Agenda
As of 5.15.23
Subject to Change
10:30 am – 11:00 am – Registration/Network
11:00 am – 11:10 am – MTC & Visit Montgomery County Welcome
11:10 am – 11:30 am – Welcome & Presentation Maryland Sports Commission
11:30 am – 12:30 pm – Panel #1 Sports Event Operators
12:30 pm – 1:15 pm – Box lunch provided by Yes Chef! The Art of Food/Network
1:15 pm – 2:15 pm – Panel #2 Owners/Operators of current or in the pipeline Complexes.
2:15 pm – 2:30 pm – Wrap Up Thank You
2:30 pm – 3:30 pm – Activity on Campus
Sponsored by:
Host
Presenting Sponsors