7th Annual Summer Soiree
Member Appreciation & Elected Officials Reception
Hosted by Maryland Tourism Coalition
Where:

Holiday Inn Ocean City

6600 Coastal Hwy, Ocean City, MD 21842

Poolside (weather permitting)

When:

Wednesday, Aug 16th 4pm-6pm
Join the Maryland Tourism Coalition for an evening of networking with industry peers and elected officials. No programming! Come dressed in your casual beach attire and join us around the newly renovated pool area!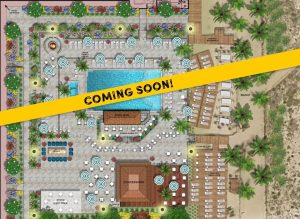 The event is FREE to attend but registration is required.
Registration closes Friday, August 4th
SPONSORSHIP OPPORTUNITIES
Being that this is a free event for all, sponsorships are an important part of the success of this event.
Presenting Sponsor – $3,000
Complimentary registration for FOUR (4) for Tourism Day 2024 *
($200 member value; $260 non-member value)
Name & Logo recognition on MTC's Summer Soiree webpage
Name & Logo recognition on-site at Summer Soiree
Logo recognition on all event communications
Dedicated social media post
Ability to put an item in the Tourism Day Legislative Bag – NEW
Premier Sponsor – $1,500
Complimentary registration for TWO (2) for Tourism Day 2024*
($100 member value; $130 non-member value)
Name & Logo recognition on MTC's Summer Soiree webpage
Name & Logo recognition on-site at Summer Soiree
Logo recognition on all event communications
Dedicated social media posts
Partner Sponsor – $750
Complimentary registration for ONE (1) for Tourism Day 2024*
($50 member value; $65 non-member value)
Name & Logo recognition on MTC's Summer Soiree webpage
Name & Logo recognition on-site at Summer Soiree
Logo recognition on all event communications
Dedicated social media posts
Supporting Sponsor – $500
Name & Logo recognition on MTC's Summer Soiree webpage
Name & Logo recognition on-site at Summer Soiree
Logo recognition on all event communications
Friend of MTC – $100
*Cost of Tourism Day 2024 subject to change
2023 Summer Soiree
Sponsored By:
PREMIER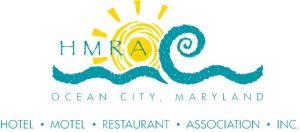 SUPPORTING