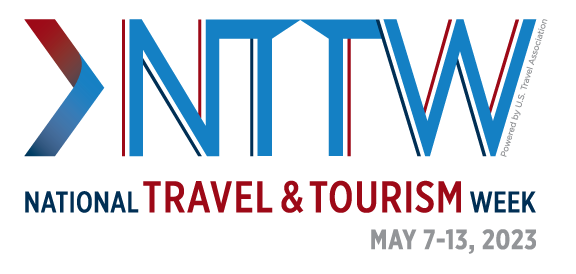 National Travel and Tourism Week (NTTW) is an annual industry tradition celebrating the value travel holds for our economy, businesses, personal well-being and more. May 7-13, 2023, marks the 40th anniversary of NTTW. MTC along with our tourism partners are demonstrating how integral travel is to every industry and nearly everything we do. Our recovery is the nation's recovery, and travel is essential to a future of growth and innovation. Join us as we keep moving #TravelForward.
Event Schedule in Celebration of National Tour & Travel Week
MTC is working with our members and partner organizations to bring you events across the state as we move TRAVEL FORWARD in Maryland. Check back soon for a list of events & activities across the state!