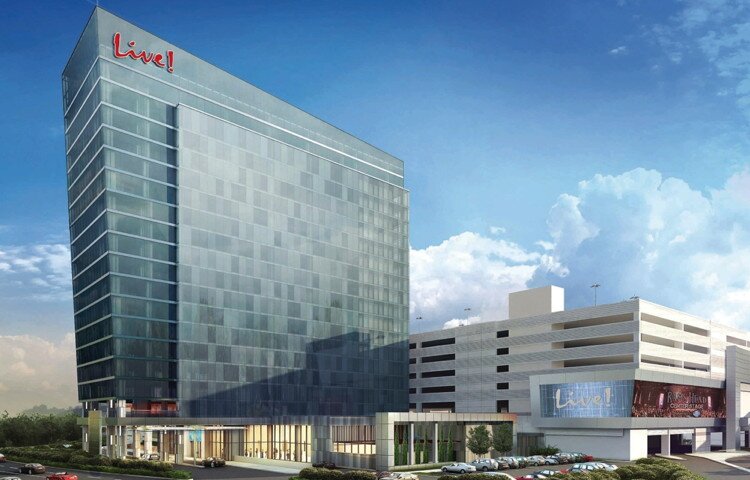 The Maryland Travel & Tourism Summit (MTTS) is Maryland's annual tourism industry conference that brings together all sectors of the hospitality industry where business and public sector leaders convene, network and learn new strategies to advance MD's Tourism industry.
The summit attracts more than 250 attendees who engage with a variety of keynote speakers on industry trends and professional development, legislative representatives during a tourism town hall, participate in interactive learning sessions including off-site educational tours of the destination. This will be the 39th year of the MTTS through a continued collaboration with the Maryland Office of Tourism, partnering associations, and numerous volunteers.
This year we are celebrating our 40th Anniversary but we are also celebrating the resiliency of the tourism industry! This event is the first major industry event for the state of Maryland since the pandemic. We hope you will join us for this spectacular event!
We are TOURISM STRONG!!!!
Registration is NOW OPEN
Bundle & Save on Membership!
Please remember in order to receive the Member Discounted Rate (a $100 savings) you MUST log into your Atlas Account. If you need assistance with logging in, please contact Stuart Rice stuart@mdtourism.org.
Sponsorship Investment 2021
MTTS is Maryland tourism's most prestigious industry gathering. Sponsorship provides unparalleled opportunities to network, and to promote your business to the top tourism professionals from across our state. Don't miss this opportunity to get involved in a meaningful way – and to align your business with what we anticipate to be the best MTTS yet. If you are looking for more exposure, become an ANNUAL sponsor for year-round recognition for all MTC sanctioned events for just $900 more! Can't attend this year but still want to be an Annual Sponsor? Contact Ruth Toomey, MTC Executive Director for more information.
NOTE: Early Bird Ends July 16, 2021
Sponsors who will need to ship their items to exhibit, Live! Casino & Hotel does have Shipping and Receiving Guideline that you MUST follow to ensure your items get to you.  They have also provided the Receiving Slip for you to use.  
MTTS Room Block is NOW Open!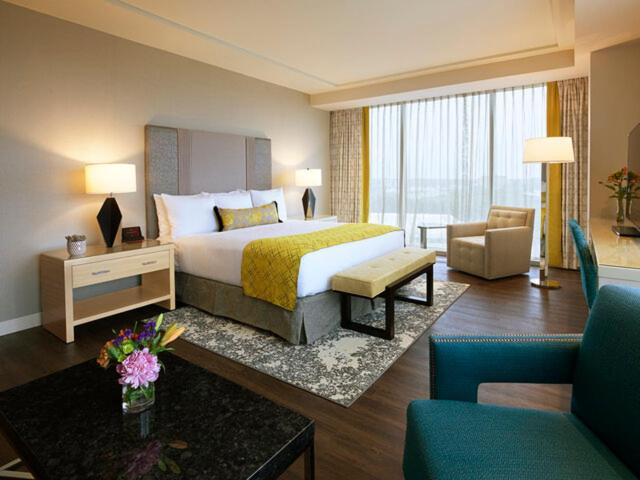 When you arrive at Live! Hotel Maryland, you'll know you've arrived. You've arrived at a haven with 310 deluxe rooms and suites that envelop you in luxury and dazzle you with sweeping views that stretch for miles. You've arrived at the electric action at the adjacent to Live! Casino. And you've arrived at the heart of entertainment with The HALL at Live! Our new 75,000-square-foot, 3-story multi-use concert and event venue that features some of the nation's best touring acts, comedians, championship boxing and other show-stopping entertainment is just steps from your room. Comfort, convenience and gracious hospitality. Yes. You've arrived.
The MTTS Room Block will be open until October 8, 2021. To make your reservation to receive the discounted room rate, you MUST call the hotel 443-445-2929 and refer to the group name Maryland Tourism Coalition or book online through website through the HOTEL LINK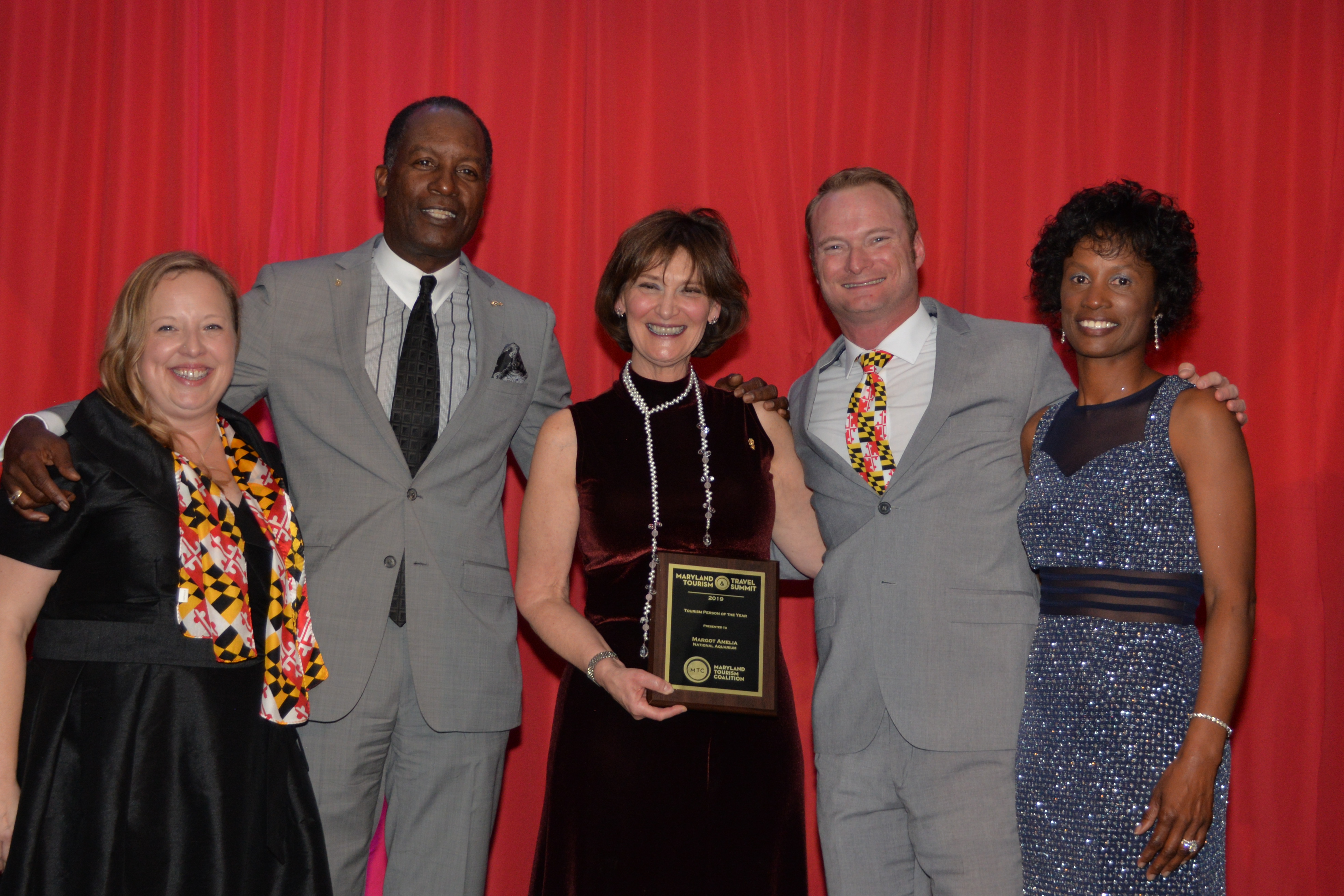 Nominators and recipients of Marketing & Professional awards MUST be a member of the Maryland Tourism Coalition and are open to all sectors of the tourism industry. All awards will be announced and presented during the Maryland Tourism & Travel Summit Awards Banquet on November 9th, 2021, at Live! Casino & Hotel.
Welcome Reception & Dine Around
Please join us on Monday, November 8th from 5:00 pm-7:00 pm. More information to follow:
Thank you to Visit Annapolis &Anne Arundel County and all the local businesses who are donating their time and services for this event!
Sponsored By:

MTTS Program as of 06.21.21
(Subject to change)
Monday, November 8
10:00 am to 12:30 pm
Registration
11:30 am to 12:30 pm
Welcome and Kick Off to Summit with Special Guests
12:30 pm to 2:00 pm
OTD: Awards and State of the State
Liz Fitzsimmons, Managing Director, Managing Director of the Division of Tourism Film, and the Arts (TFA)
2:00 pm to 2:15 pm
Maryland Photo
2:15 pm to 2:45 pm
Break with Sponsors
2:45 pm – 3:45 pm
General Session
5:00 to 7:00 pm
Welcome Reception
7:00 pm to 10:00 pm
Dine Around
Tuesday, November 9
8:00 to 5:00 pm
Registration open
 8:00 to 8:45 am
Networking Breakfast with Sponsors
9:00 am to 10:30 am
General Session
10:00 am to 11:00 am
MTC's Annual Meeting
The Maryland Tourism Coalition Annual Committee Reports and the induction of the 2021 Board.
12:30 pm to 1:45 pm
Lunch
1:45 pm to 3:00 pm
General Session
3:00 pm to 3:30 pm
Network with Sponsors
3:00 pm to 6:30pm
Afternoon Break
6:30 pm to 7:30 pm
Awards Attendee Banquet Reception
7:30 pm to 9:30 pm
Maryland Tourism Coalition Awards Banquet
Awards Emcees: Nora Campbell, National Aquarium and Chris Riehl, Baltimore Rent-a-Tour
9:30 pm
After Party
Wednesday, November 10
9:00 am to 10:00 am
Networking Breakfast with Sponsors
9:30 am to 10:30 am
General Session
11:00 am to 11:30 am
Pete's Pictures & Closing Remarks
MTC 2022 RFP

Your City HERE!
Would you like to host the 41st Annual Maryland Tourism & Travel Summit? Stay tuned for the RFP!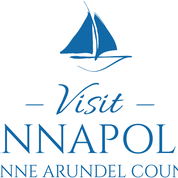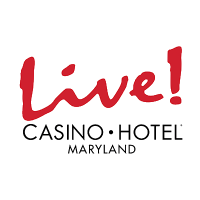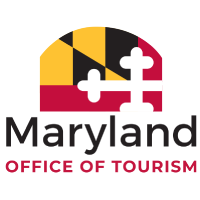 PLATINUM