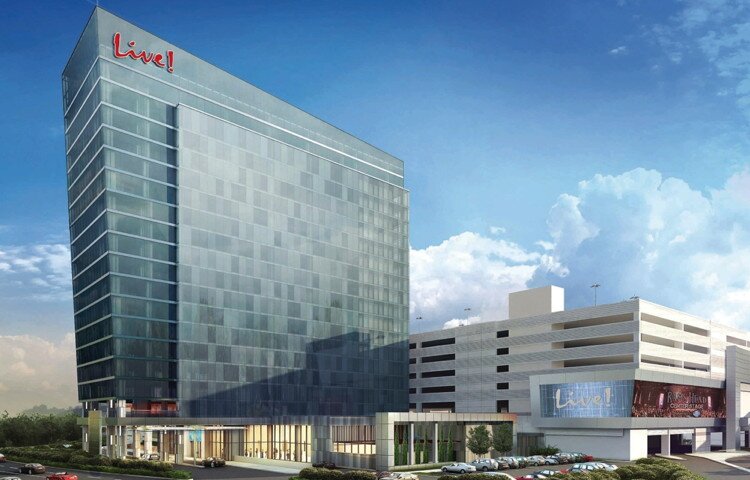 Planning for the 40th Annual Maryland Tourism & Travel Summit is under way! Stay tuned as information begins to roll out on registration and Sponsorship. Live! Casino & Hotel Maryland has provided the "Play Safe" Plan (pdf attached) for our attendees to view.
The Maryland Tourism & Summit (MTTS) is Maryland's annual tourism industry conference that brings together all sectors of the hospitality industry where business and public sector leaders convene, network and learn new strategies to advance Maryland's Tourism industry.
The summit typically attracts more than 250 attendees who engage with a variety of keynote speakers on industry trends and professional development, MTC Annual Meeting, participate in interactive learning sessions including off-site educational tours of the destination. 2021 will be the 40th year of MTTS through a continued collaboration with the Maryland Office of Tourism, partnering associations, and numerous volunteers. It may look different this year, but MTTS will go on!