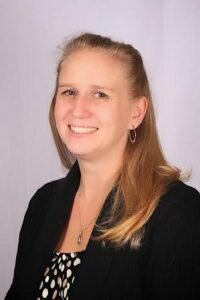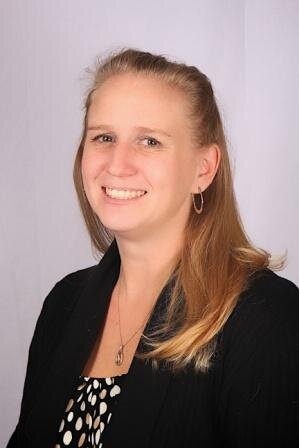 The Maryland Tourism Coalition (MTC) announces that Ruth Toomey is its new executive director, effective June 1, 2018. Toomey, a longtime professional in the Greater Baltimore/Anne Arundel County hospitality industry, has been an active member and board member of the tourism/hospitality trade organization since 2009. She most recently served as MTC's Membership chair.
"Tourism is one of Maryland's top 10 economic engines and MTC needs a strong professional to guide our members in advocacy and policy to support an industry that employs nearly 150,000 Marylanders," said Michael Haynie, MTC Board chair. "Ruth knows this community from the small business perspective, as well as the large retail perspective, and has been committed to MTC 's success for nearly 10 years. She is an asset to our mission and we look forward to growing our organization under her leadership."
Ms. Toomey, who most recently served as director of Sales & Marketing for An Extraordinar Limousine in Glen Burnie, received her degree from High Point University in North Carolina. Prior to this position, she served as the Guest Services manager for one of the largest retail outlets in the region, Arundel Mills. She has more than 24 years of hospitality and customer service management experience, focused on marketing and communications.
"Serving as executive director is a tremendous opportunity to share my passion for promoting and supporting the wonderful small businesses that make up the backbone of the tourism industry in Maryland," said Ms. Toomey. "I look forward to expanding MTC's advocacy efforts across the state to help attract even more tourists to every corner of Maryland and grow this $17 billion economy."
Ms. Toomey was raised and currently lives in Glen Burnie, Md. and is a graduate of Archbishop Spalding High School.
 Her email is ruth@mdtourism.org